The Last 168 Hours in DeFi
Short Squeeze and The Merge in Sight
MARKET:
Bitcoin looks to be bullishly breaching the 100 daily moving average, and the Ethereum Merge is happening this week. While we're all holding our breath, traders are shorting ETH with ferocity to hedge spot positions should anything go wrong. Leverage shorts are paying 306% annualized funding right now! There could be a lot of shorts that close out later this week to push the price up when the Merge succeeds, but many spot positions could sell too. Get your popcorn ready.
NEWS:
Crypto is getting really dirty - Accusations of foul play by Ava Labs legal team
A big $80m raise for a Layer 2
NFTs:
REGULATORY:
POD O' THE WEEK: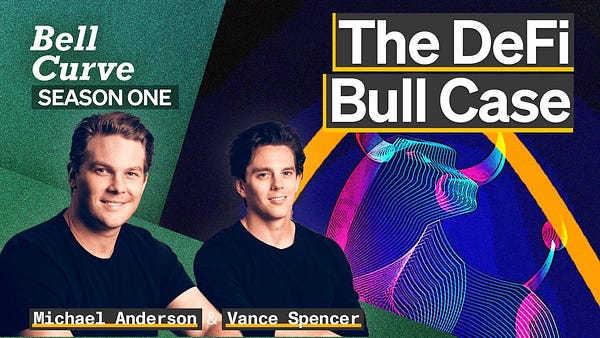 ---
Support Ethropy!
Canto validator for Four Moons - delegate $CANTO
Osmosis Validator for Four Moons - Delegate $OSMO
Ethropy Wallet - ethropy.eth
Buy a Ledger Hardware Wallet (Affiliate Link)
TradingView Referral - Get $30 off annual Subscription
None of this is financial advice